With Mother's Day just around the corner, it's time to show the special mother figures in your life just how much they mean to you. And what better way to do that than with a stunning piece of handmade jewelry that is as unique as they are?   
Whether your mother has a classic style or a bohemian flair, Laura Hunter Jewelry 
 has something that will suit her perfectly.    
For the sophisticated mother who loves a touch of elegance, timeless pearl necklaces and semiprecious gemstone jewelry are a perfect match.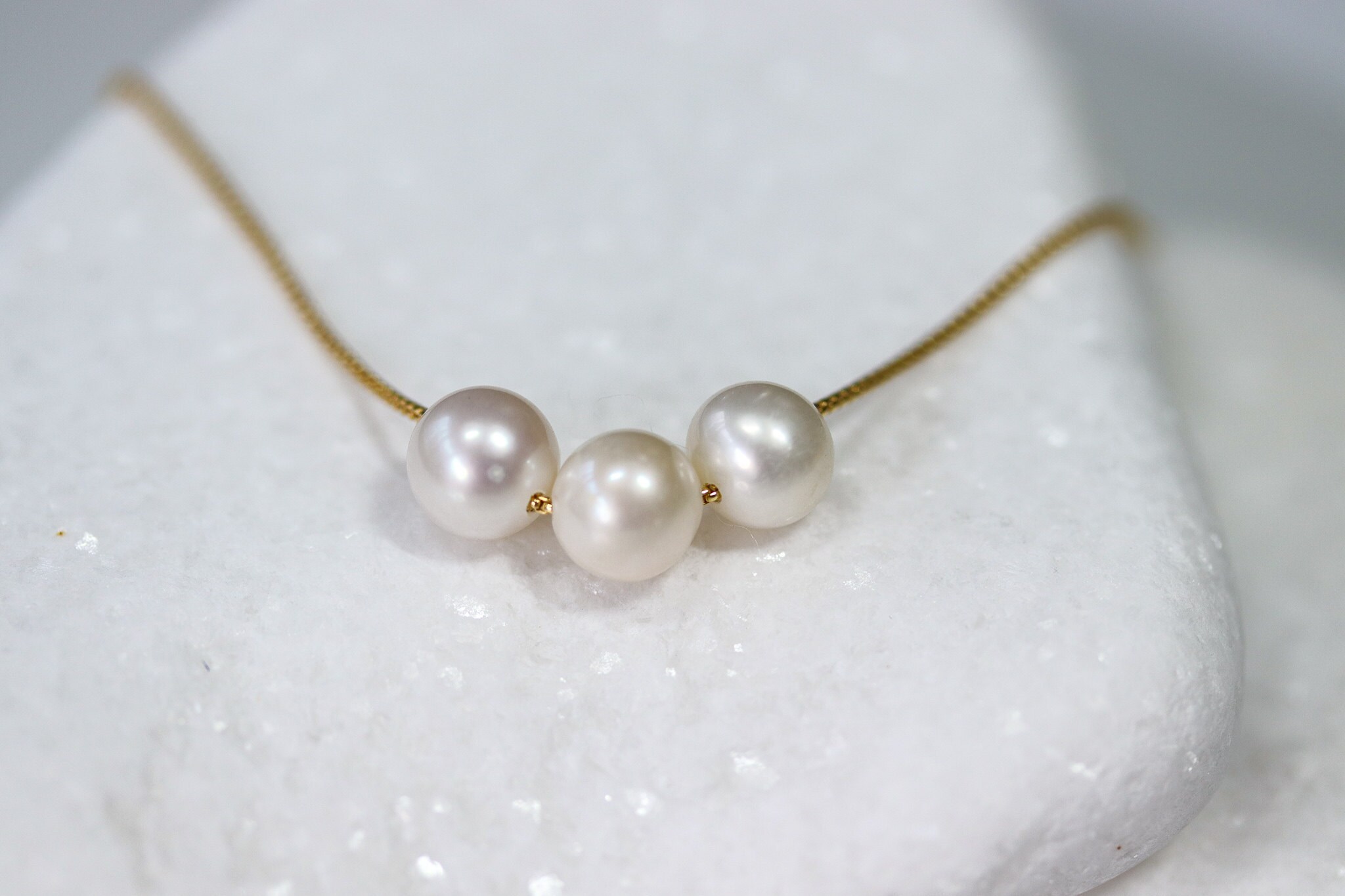 For the free-spirited mother, bohemian jewelry in colorful and unique designs add a pop of personality to any outfit. Geode hoop earrings and necklaces are sure to brighten up her day and be as one-of-a-kind as she is.   
For the trend-watcher mom, she'll love the new collection of ear jackets and front and back earrings. This style of earring is on point for the fashion-forward with double the dazzle that shows on both sides of the ears.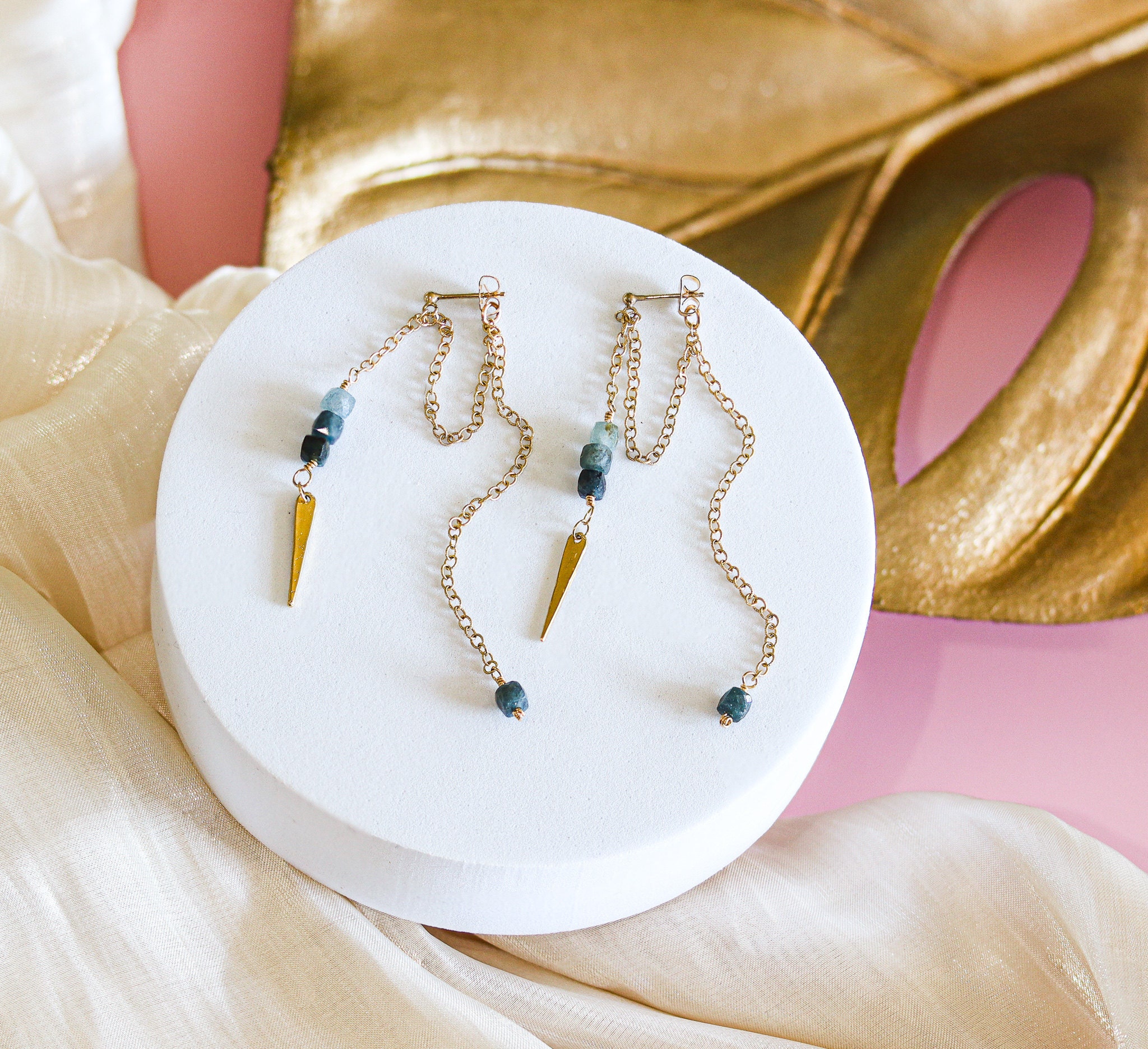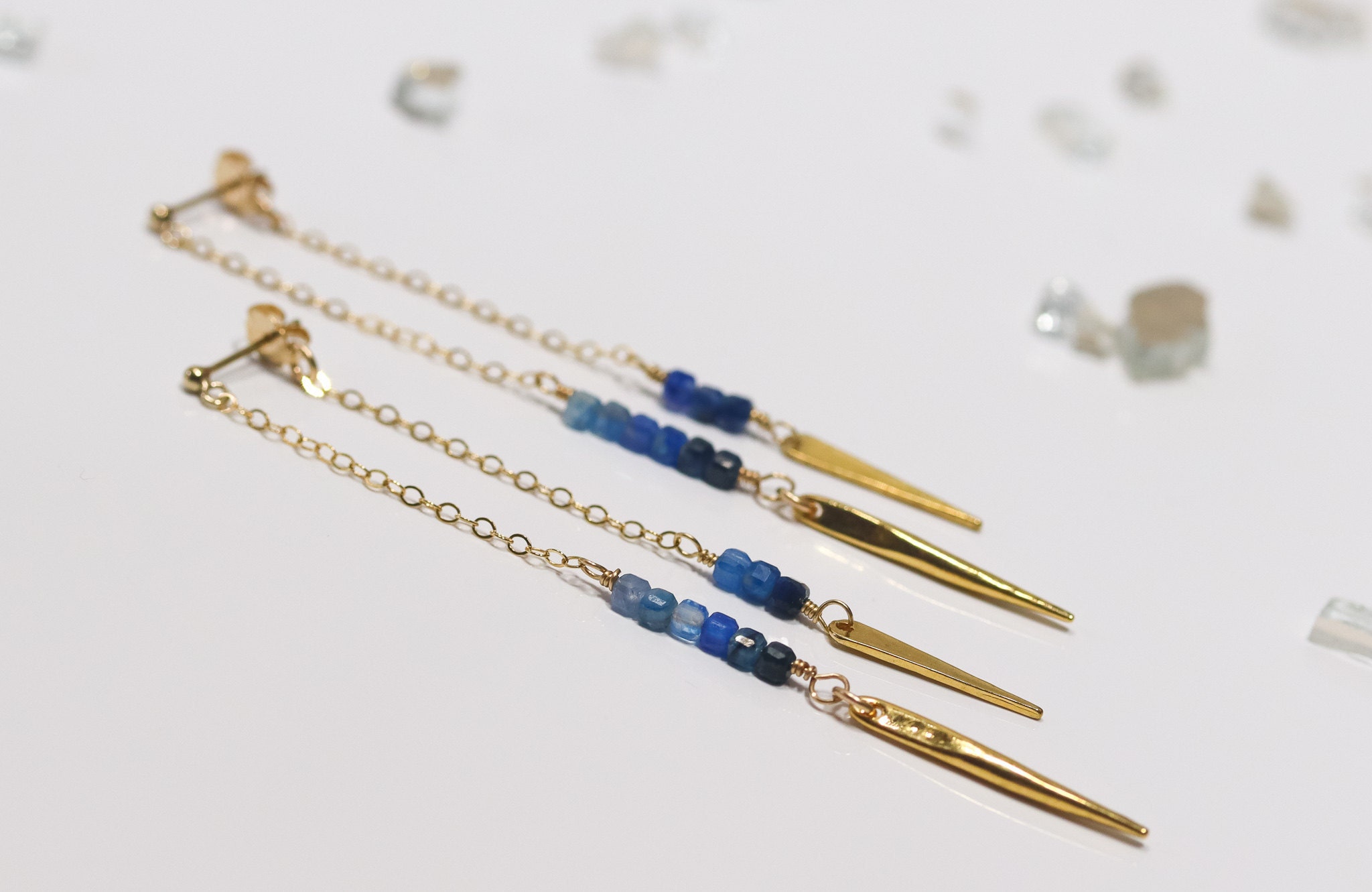 And for the nature-loving mother in your life, raw gemstone jewelry is the perfect fit. These gemstones are natural treasures of the earth, making these pieces a beautiful way to celebrate the beauty of the natural world.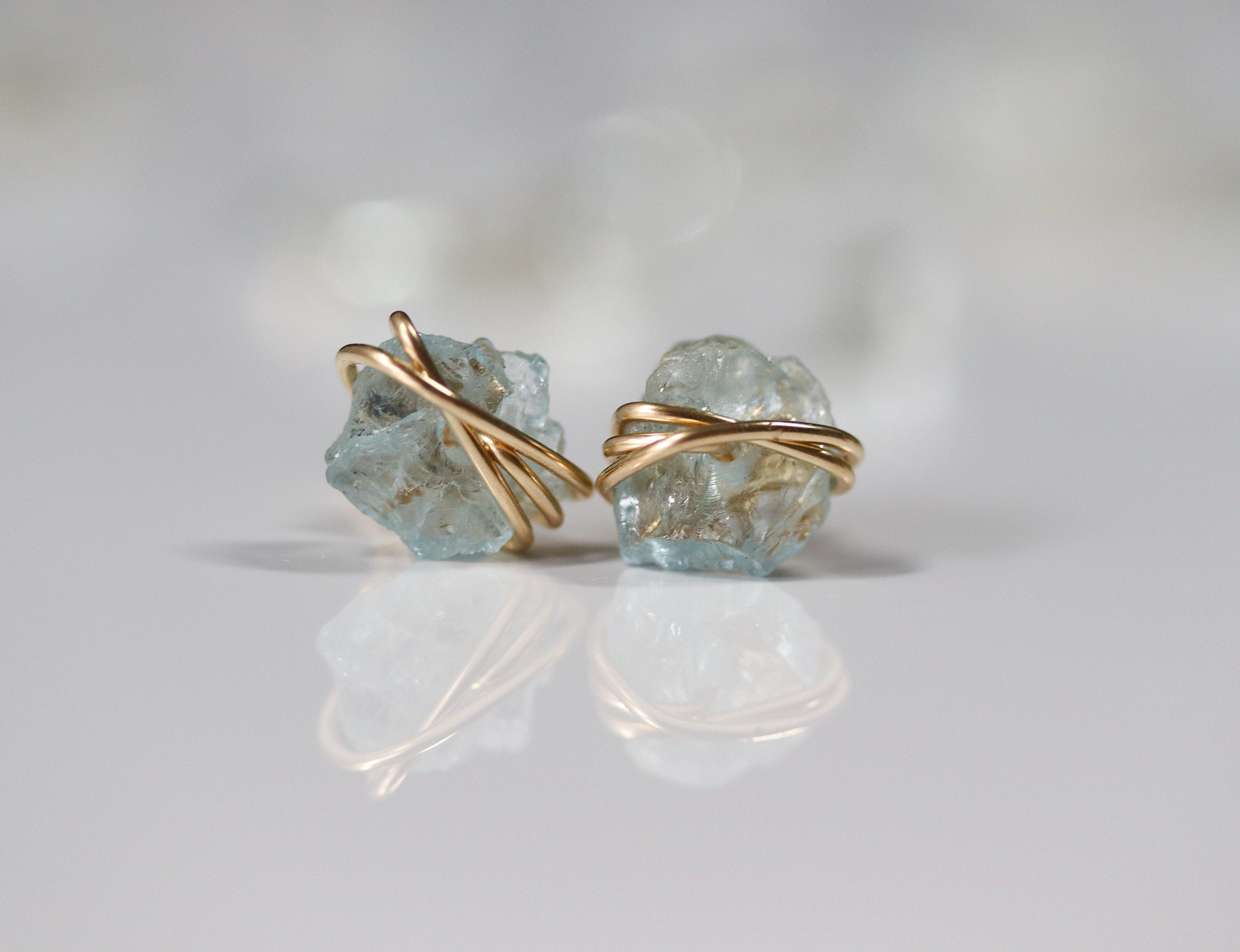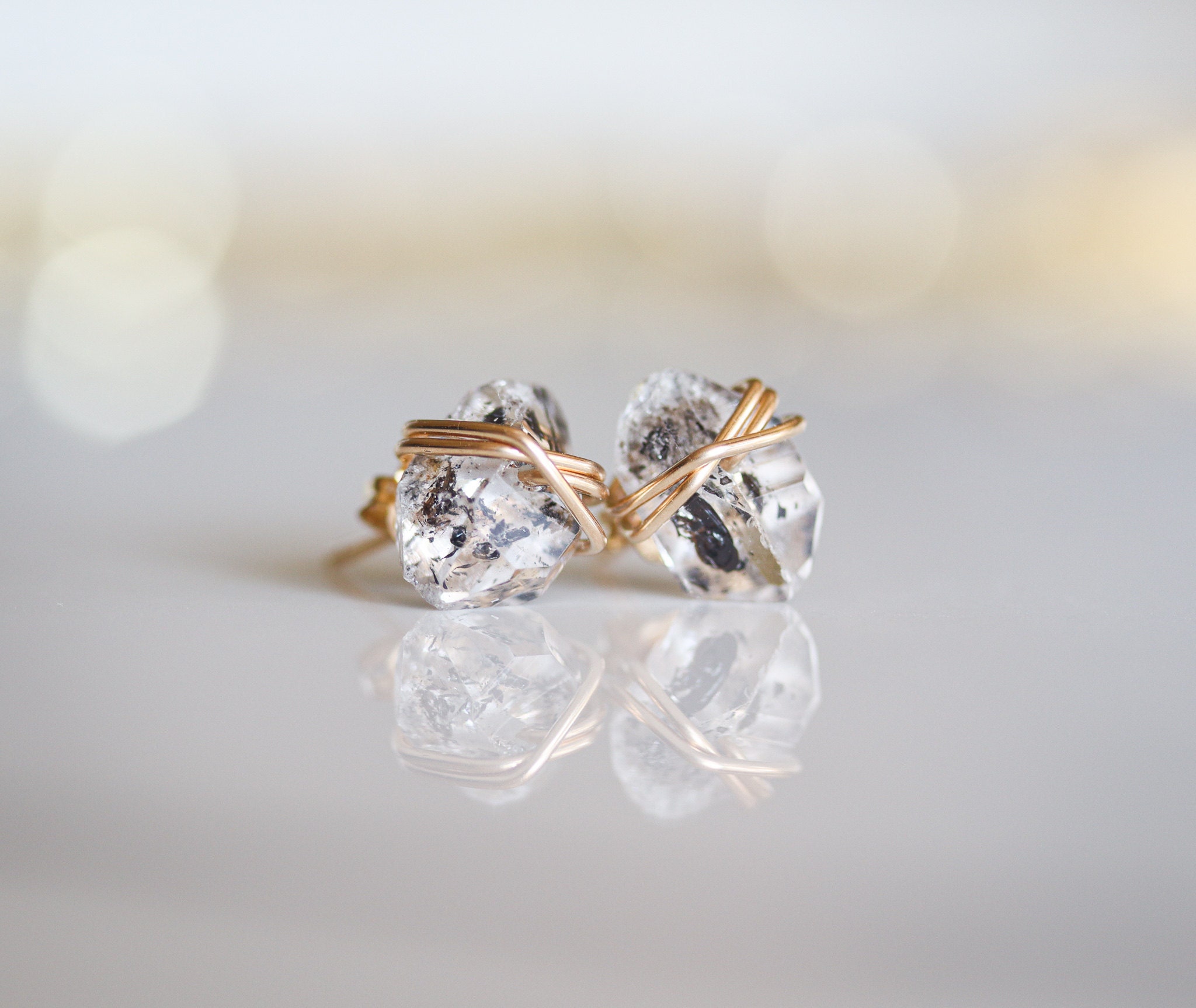 Now is the perfect time to indulge in a piece of handmade jewelry that will show your mother just how much you care. From classic to bohemian, nature-inspired to wanderlust, Laura Hunter Jewelry has something for every style of mother.